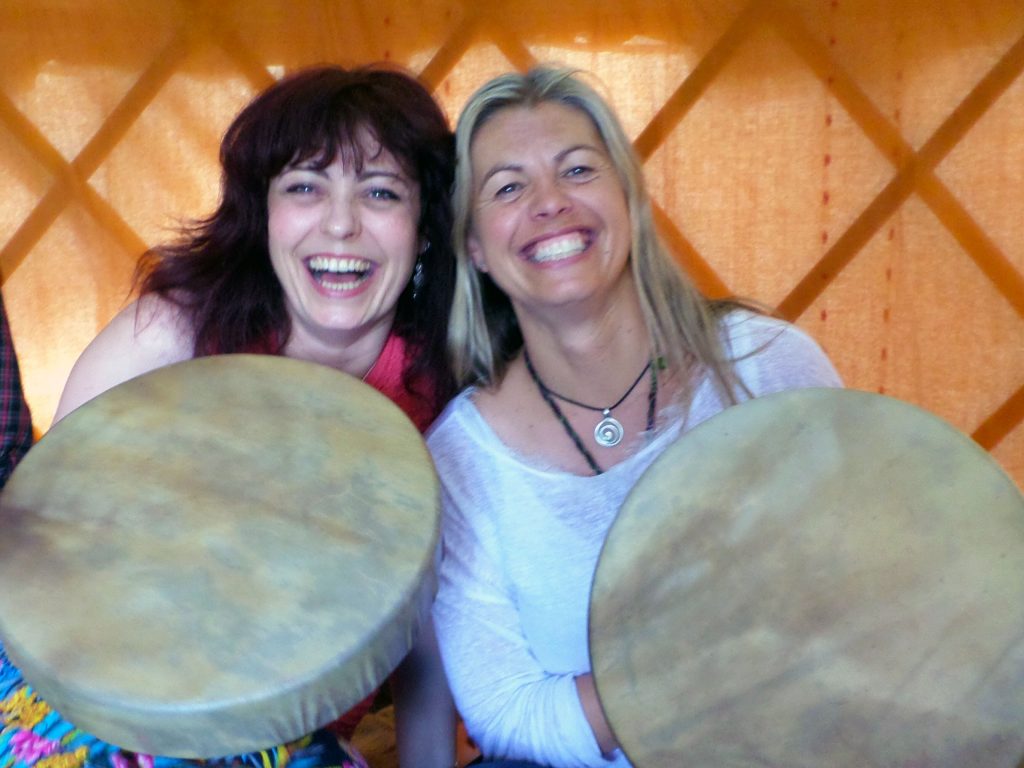 Reiki Refresher Day
Sue Burtenshaw and Tara Samuels are excited to announce an upcoming Reiki Refresher Day for those who are qualified at any level in Reiki healing.
Tara is one of my wonderful Reiki teachers who started offering treatments to her friends and family and teaching Reiki courses in 2004. She has an established holistic therapy practice in Worthing and has devoted her life to searching and understanding the dynamics of healing, with the aim of cascading these timeless universal truths into our modern world.
She feels blessed to have been able to provide the platform for people to rekindle and maintain their connection with their truest essence. For more information about Tara visit her website www.soulbath.co.uk
Aside from having a supportive and wonderful friendship, we have facilitated many healing groups, healing spaces and workshops together over the years and although our approach towards healing differs slightly, it enables us to provide different perspectives and a greater range to encompass individual healing needs. At our core, our ethos has always been to encourage and assist people in realising all of their potential to live a happy, peaceful and fulfilling life.
The Reiki Refresher Day includes:-
* Introductions to the group
* Initial meditation
* Angel guidance card for the day
* Personal experiences of Reiki
* Revisiting the Reiki Principles
* Rebalancing of the chakras
* Discussion of how Reiki can be incorporated into your daily life
* Incorporating the use of various crystals to facilitate healing
* Healing/Reconnecting Attunements
* Grounding / closing meditation
Tea/coffee/herbal teas and snacks will be provided throughout the day A yummy vegetarian lunch will be provided (if you have any specific dietary requirements, please let us know beforehand)
Date:- Saturday 20th November 2021
Time:– 10am – 4pm
Venue:- Worthing
Cost:- £65
To secure your place connect with:- Tara – ‪07970 928550 or Sue – reiki@dands2.plus.com                                       
Payment method is by BACS to Tara Samuels to reserve your attendance for the day. Thank you.
We look forward to seeing you and experiencing a wonderful day together!
For more information, please email me